Last updated on April 17th, 2019 at 10:30 pm
Corrupt files are serious problem to users and if there is a database file got corrupt, then it became a serious issues. Failure in database effect the whole organization and results in delay of work. Database files are the most important one as they store entire data of mails, contacts and need to be recovered soon.
IBM Lotus Notes database files NSF are prone to get corrupt as they are large in size and may get virus or malware from any mail. It's complicated structure is one of the major reasons of NSF file corruption. To repair NSF files and recover data we can use Fixup tool.
NSF Database may get corrupt due to
Crashing down of server
Use of unauthorized tools, add-ons in NSF database
Change in files stored in database or any manipulation with its structure
Any update of database, with which it is not compatible
Hardware failure like hard- drive not accessible or sudden power failure.
Things under consideration to avoid database corruption
Proper logging in: Enabling all the servers for transaction logging in Domino environment.
Maintenance: Constant maintenance of server should be done to avoid data corruption.
Database Update: If there is notification for a required update, then NSF database should be updated.
Steps to Repair NSF file using Fixup tool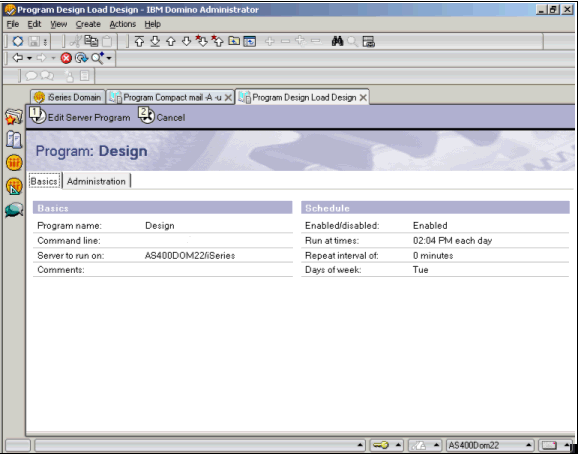 Go to Domino Administrator and select Server which stores database.
If Domino Administrator not runs on Server, select local to run Fixup on databases stored on client side.
Go to Files tab and select the database which you want to repair.
After selecting database, go to Tools
Click on Database and then Fixup
Select options and click OK.
If the database is a System database (names.nsf, admin4.nsf) than close all the tasks related to it. While if you are using Fixup tool on Domino server, then stop the Domino server and run maintenance in Offline mode.
---
Download Lotus Notes NSF Repair Tool

---
Manual Method to repair NSF database is a tedious process and include risks. It takes time as firstly it scans the filke and then repair them. So to avoid this and efficiently repair Lotus Notes, you can use Stellar NSF Repair Tool. Its rich GUI makes it easy to use and smart engine repair and recover NSF files. You can also preview files and save recovered files to any directory you want. It supports all versions of IBM Lotus Notes 9.0.1, 9.0, 8.5, 8.0.2, 7.0, 6.5 and 6.0.